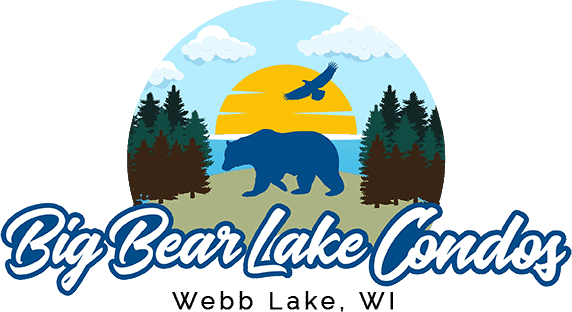 YOUR FAVORITE FAMILY GETAWAY!
Come for the local connections, stay for the views and comfort.
NEW OWNERS – COMPLETELY RENOVATED!!  CHECK CALENDAR FOR AVAILABLE DATES AND THEN CALL OR EMAIL FOR RESERVATIONS!
Book 1, 2, 3, or all 4 condos. Perfect for large groups or family holiday events. When booking your Big Bear Lake Condo Experience, you not only get an inviting and private condo but you also get a private beach and our local guide to all outdoor activities like ATVs, snowmobiling, ice fishing and so much more.

WHAT OUR
VISITORS SAY
"It was the perfect place to end the summer! Clean property and beautiful lake. The beds were so comfy and had lots of room for our pack and play. The sunsets at night were breath taking. We want to go back!"

Samantha J
"We enjoyed staying at the Big Bear Lake condos. It was clean and located on a lake wonderful for swimming and boating. We loved the availability of kayaks, the fire pit and balcony overlooking the lake."

Lynn W
"Great lodge-like feel of the condos and Lumberjack saloon closeby. Enjoyed takeout on our private deck. Excellent swimming in the sandy beach! Groceries and everything we needed nearby in Danbury."

Grace H
"We had two adults, teenager, toddler, and a dog in our condo. The whole family enjoyed every minute of our 3 night stay. The beach is amazing for swimming , and the lake is small but perfect for kayaking, paddle boarding, and light fishing. The view is also great from the deck of the condo"

Jennifer A
"I just want to tell you that we truly enjoyed our stay this weekend. I have a crazy question. Where did you get the mattresses for your condo units? Do you happen to know what brand they ate? My husband and I have been searching for a new mattress and we slept sooooo good over the weekend. The beds were so very comfy. 🙂 We loved the soft cozy blankets too ????
Thanks,"

Starr
THE MOST ENJOYABLE EXPERIENCE ON BIG BEAR LAKE
When booking at The Big Bear Lake Experience, not only do you get your personal condo but you also get our local outdoor activities like ATVs, snowmobiling, and ice fishing. We're a "family getaway" making sure you have the most enjoyable experience on Big Bear Lake.
Rent 1, 2, 3 or all 4 condos
Large Capacity for up to 24 People
Large Commons Area in Basement for Family Gatherings
Local Outdoor Activities (Summer, Fall, Winter and Spring)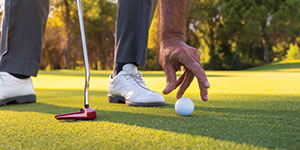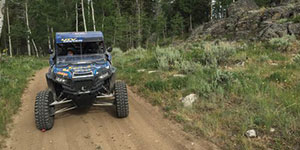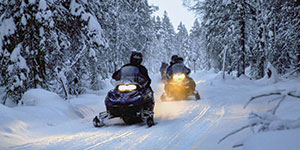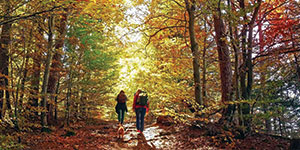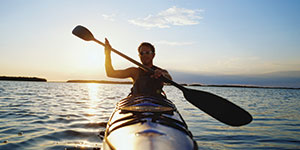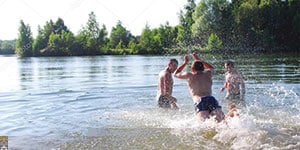 LOCATION
30579 Co Rd H, Webb Lake, WI 54830